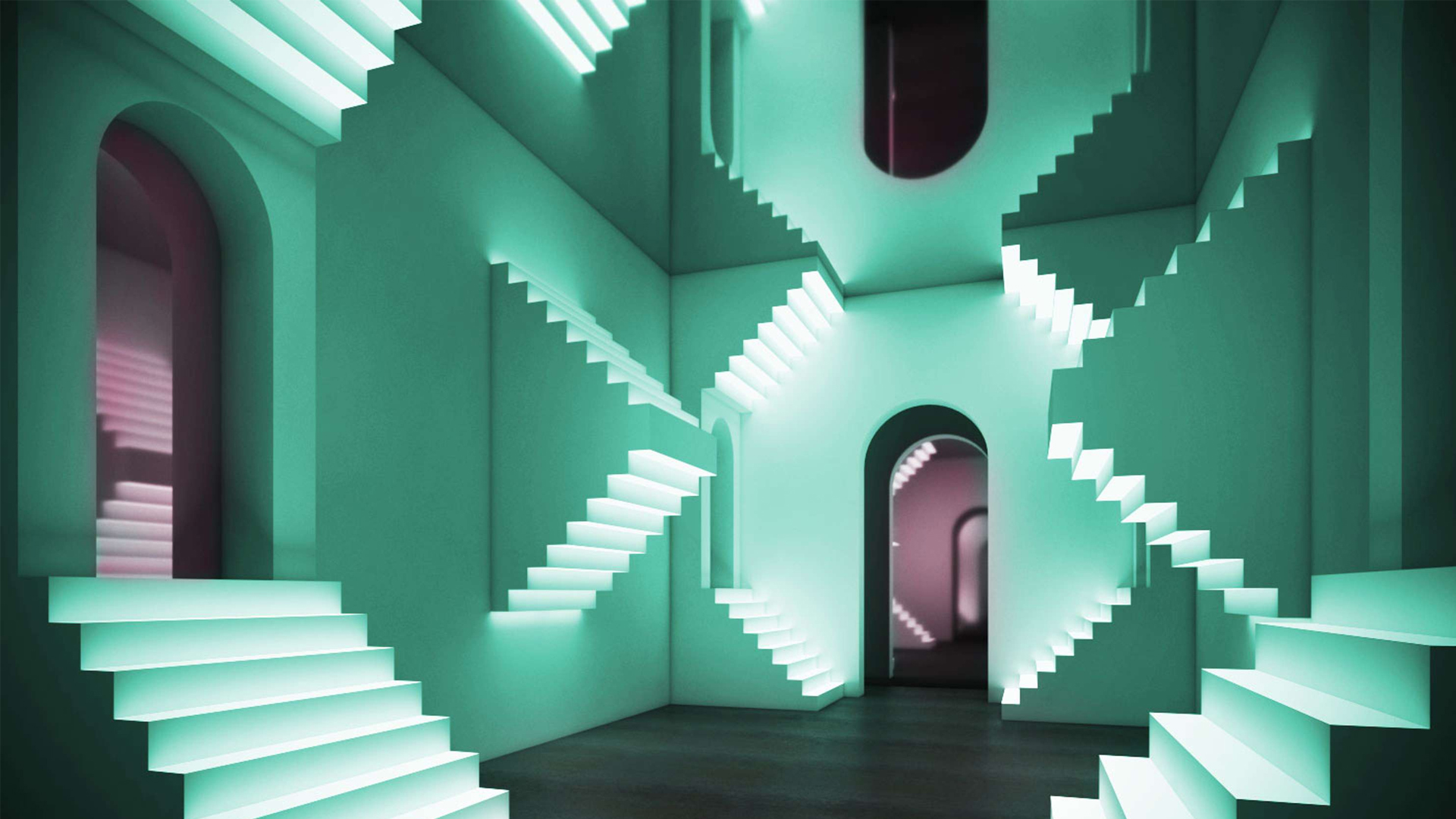 Twist Museum Gift Vouchers
Twist Museum, London.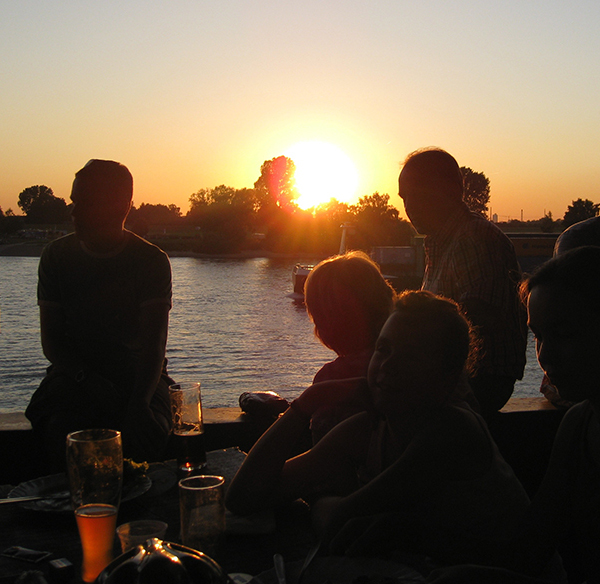 TWIST MUSEUM GIFT VOUCHERS

Developed in collaboration with artists, neuroscientists and philosophers, Twist Museum is an immersive experience that explores – and puts to the test – the power of your mind in experiencing the world around you.

Explore the joy and wonder of illusion. Step into mind-altering immersive rooms, get up close and personal with unexpected interactive illusions, and discover how your brain interprets reality.

Twist Museum vouchers are suitable for all ages.

Vouchers can be redeemed across all dates and times and will be valid for a one-off visit for one year from the date of purchase.

More information can be found here.
More information about Twist Museum Gift Vouchers tickets
• After purchase, you will receive an email containing your voucher code(s), which can be redeemed against all performances here .
• Voucher code(s) can then be entered on the payment details page at the checkout.
• When you enter your code(s), please input the voucher number exactly as given in your confirmation email.
• The order amount will be adjusted before you make payment and any excess may be paid via Debit or Credit card.